At Toyota, the health and wellbeing of the environment, our team members, dealer partners and customers is a top priority. It's a commitment that has shaped how we approach environmental sustainability, and this year, it has driven how we do business during the worldwide pandemic.
Rest assured, that even as we worked to reduce the impacts of COVID-19, we never wavered in our commitment to sustainability. The goals laid out in the Toyota Environmental Challenge 2050 remain aligned with the relevant Sustainable Development Goals (SDGs) outlined in the United Nations 2030 Agenda.
We remain committed to the following:
Reduce CO2 emissions from new vehicles by 90 percent from 2010 levels
Eliminate CO2 emissions in our supply chain
Eliminate CO2 emissions from our operations
Protect water resources
Support a recycling-based society
Operate in harmony with nature.
Meeting these goals requires consistent and meaningful improvements in nearly every aspect of our business. Whether it's our headquarters and research facilities, or assembly plants and dealers, we strive to reduce negative impacts on the planet by using innovative strategies that produce tangible results.
This report offers the latest updates on our environmental sustainability efforts throughout our North American organization. From our continued push into electrified vehicles like the all-new Sienna and Venza hybrids, to a green bond issued by Toyota Financial Services to help finance environmentally friendly vehicles, every initiative is a small, but important, step toward achieving our goals.
As we continue this journey, we are constantly amazed at the perseverance, ingenuity and passion of our team members, dealers and local communities who contribute to our continued success in achieving our environmental goals. We are grateful for the continued commitment and look forward to a healthier, more sustainable environment in the future.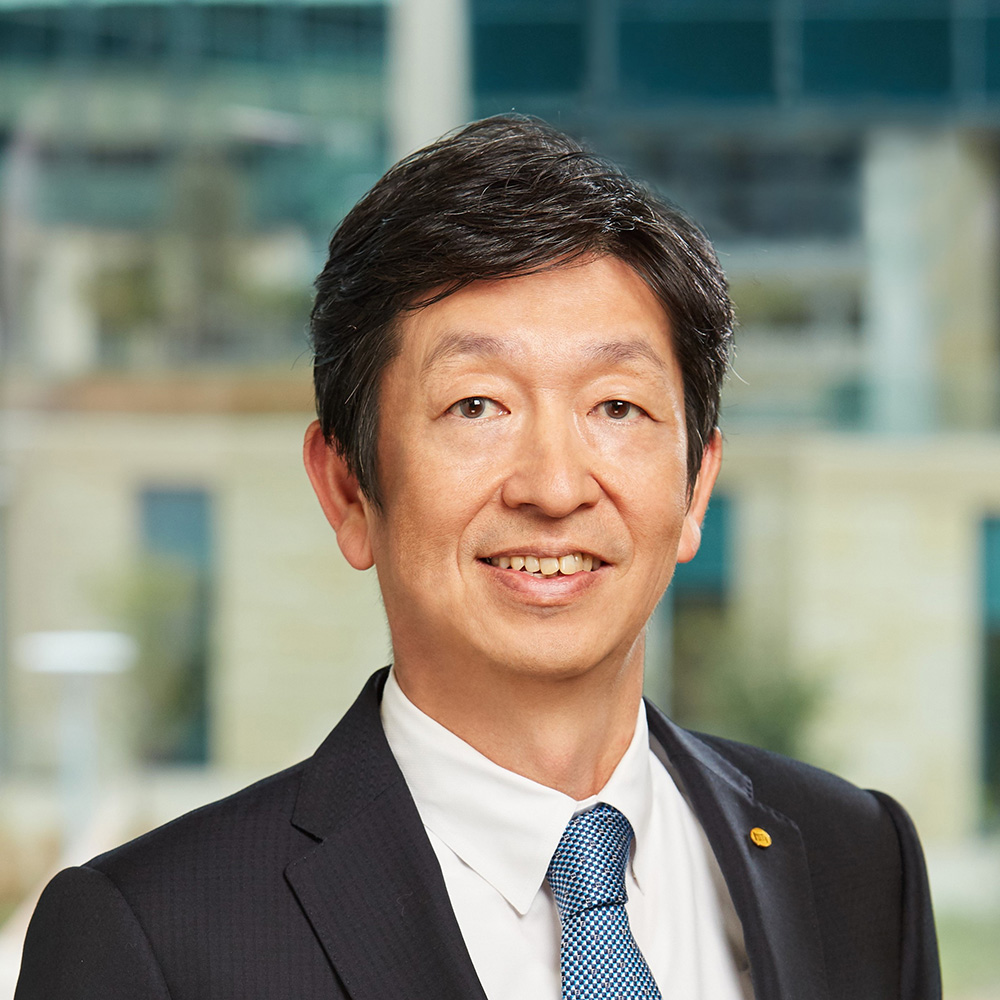 Tetsuo "Ted" Ogawa
President and Chief Executive Officer
Toyota Motor North America, Inc.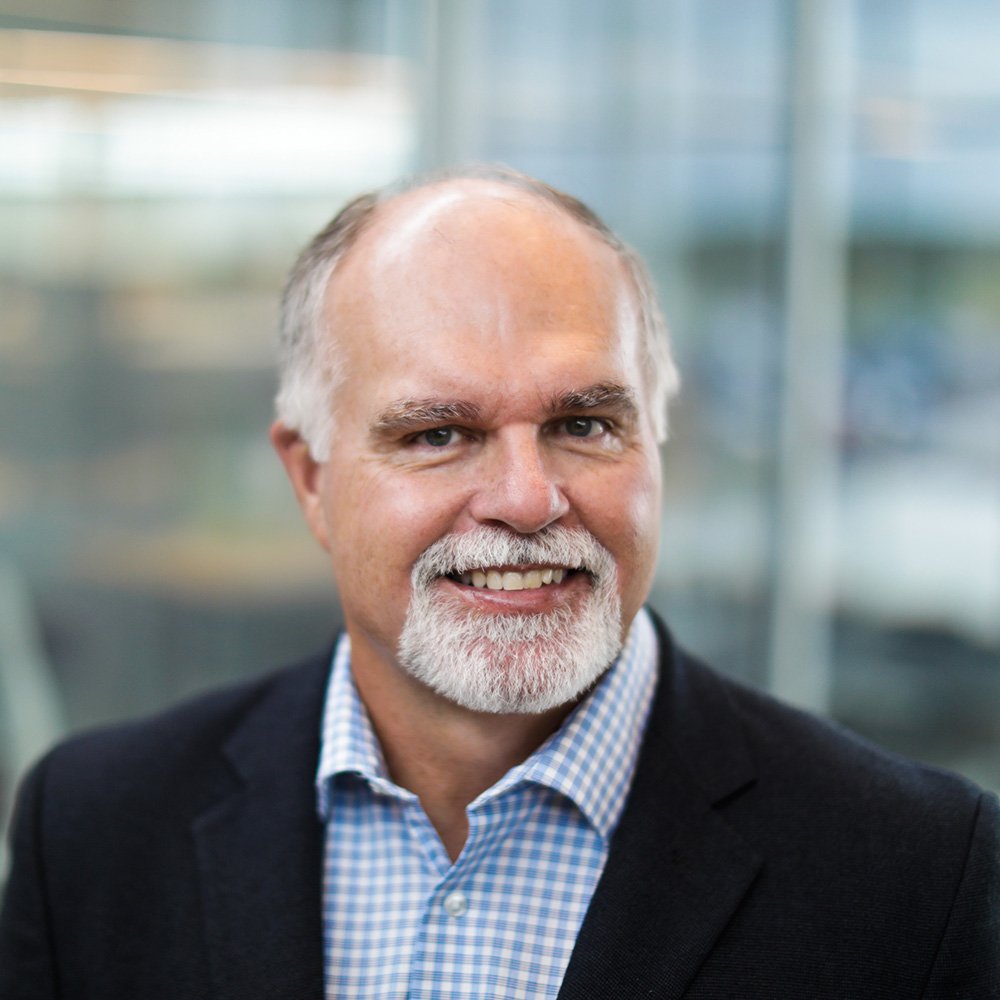 Kevin Butt
Senior Director, Environmental Sustainability
Toyota Motor North America, Inc.